A Space For Every Need
Nothing brings people together like good food accompanied by the perfect drink. Whatever style of drinking or dining you are after, we have you covered here at the Kelvin Club.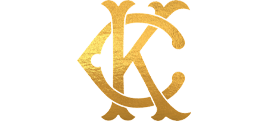 MEMBERS BAR
Members & guests can enjoy a range of traditional & contemporary cocktails, wines, spirits, & fine liqueurs.
Our Members Bar boasts a broad selection of libations from all corners of the earth – enjoy perusing the bar & discovering something new.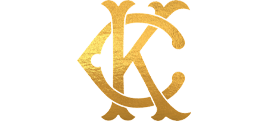 UPSTAIRS DINING ROOM
The Upstairs Dining Room at the Kelvin Club offers a sophisticated and intimate dining experience.
With elegant decor, it's the perfect spot for lunch and dinner, private parties and special occasions.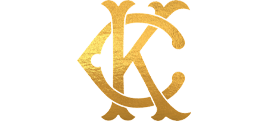 PRESIDENTS ROOM
The Presidents Room offers a luxurious & private space for executive meetings and intimate gatherings.
With elegant decor and personalised service, it's the perfect venue for conducting business or celebrating special occasions.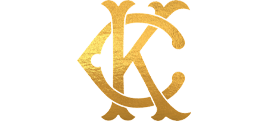 BILLIARDS ROOM
Featuring two full-size billiard tables & a collection of historic memorabilia, this hidden gem is situated just off the Members Bar.
Feel free to enquire with us about our Tuesday Night Billiard competition for all Members and Guests.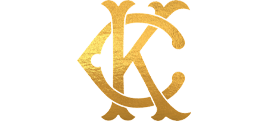 THE LOUNGE
The Lounge is the perfect place to relax and unwind. It features antique leather furniture, warm lighting and elegant decor, ideal for casual conversations, drinks or reading.
The perfect space to enjoy the company of friends and colleagues.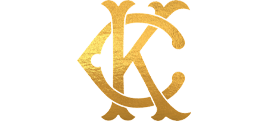 FIRESIDE
The Fireside at the Kelvin Club is a cozy and intimate space, perfect for a relaxing evening. Featuring leather couches & a fireplace, that create a warm and inviting atmosphere.
It's ideal for a intimate gatherings, casual drinks or a romantic date.